Thirty-plus years ago when I first got seriously interested in genealogy, I failed to start from the present backwards...quite the opposite, in fact. So, I have a lot of information on various Lumbard lines that don't necessarily connect (that I'm aware of). Since I've already done all that work, I decided to change my initial goals and just gather as much as I can on each of the lines. Keeps me busy when I have those few spare moments nowadays!
Click on the "Home" tab to see what changes I've made to the site.
 
Variant spellings (but certainly are not limited to) include Lombard, Lambert, Lambart, Lombert, Lomebard, Lumber, Lombar, Lomber and Lumbert.
Throughout this site on the gravestones and photos/documents pages, all Lumbard spellings are treated as one - except Lambert. Helpful hint: in the Master Index, the variant spellings are used, but you can look under "Lumbard" and those names will appear there as well. 
If you are using the Search form, the spellings are not treated the same.  Whenever possible, the spelling I used in my database is the spelling in the earliest record I found for that individual.
 
I kept my maiden name when I married and have since added information on my husband's Martin/Sutton lines as well.  
 
  Whenever possible (and time permitting), I've tried to include at least one generation for any female of the Lumbard line.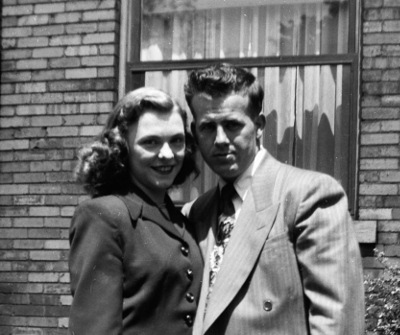 Dorothy Genevieve (Sutton) Martin
1928-2015
&
John Raymond Martin
1926-1985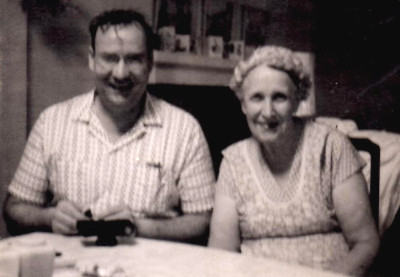 Frank Everette Lumbard 1924-2000
&
Mary Jane (Ratliff) Lumbard 1890-1983

Looking for information for Barbara Lumbard, who would have been adopted in the early-mid 1960s in Alabama.

Andrew Sutton, b. circa 1797 in Clare, Ireland, d. circa 1865 in Susquehanna, Cambria County, PA supposedly had five brothers. I'm looking for information on his brothers and parents.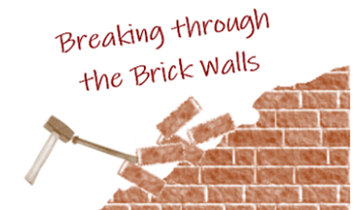 Family lore stated that Henry Charles Martin, Sr, b. February 1878 in Buffalo, Erie County, NY was actually born Henry Charles Kimmerly (sp?). He had issues with his father and left home at a young age and resided with a Martin family and subsequently took the Martin name.  
I've since discovered that he was born Henry Charles Cimmerer, and resided with his aunt, Catherine (Cimmerer) Martin, and her husband, John C. Martin. 
I highly suspect that he was the son of Catherine's brother, Peter Cimmerer, and his wife, Susan Lippert (or Leopard), and was the twin of Harriet Cimmerer (unless Harriet was born in December of the same year). ANY proof of this, his parentage or any information about him at all would be greatly appreciated!

Despite recent "family records" showing up online that James M. Lumbard's middle name was McClure, I have found absolutely no paper proof that is the case. 
While it may be likely, I would prefer an actual official record proving it before perpetrating what may very well be someone's guess.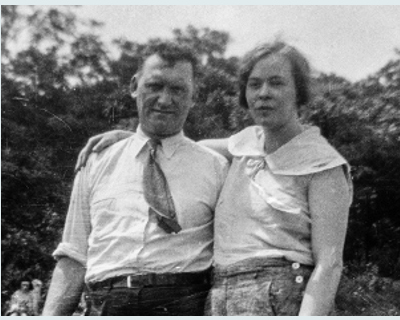 Bernard Ignatius Sutton 1895-1954
&
Grace Louise (Storm) Sutton 1904-1994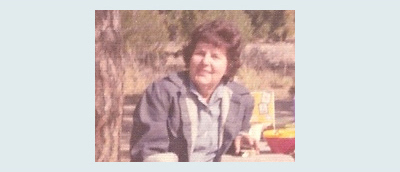 Novalie Adelia (Mount) (Corp) Lumbard
1920-2003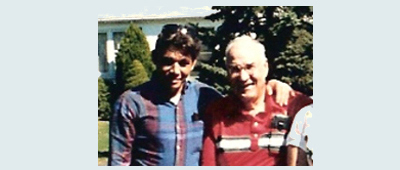 Johannes Heinrich Frederikus Bresser 1937-2014
&
Frank Everette Lumbard 1924-2000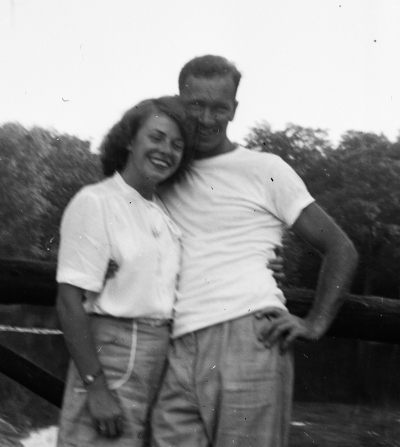 Regina E. (Sutton) Sweeney 1924-2017
&
John Martin Sweeney 1920-2013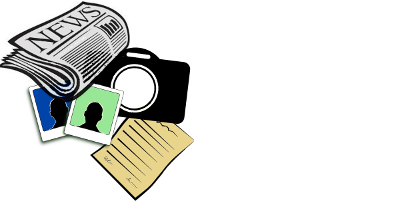 I'd like to get a number of old documents and photos online. If you have any to share, please do so!
Genealogy information, questions, clarifications, etc. can come to me at  vivian@lumbardgenealogy.com. It may take me awhile to add/correct or get back to you, but I will eventually.
Happy researching!
Vivian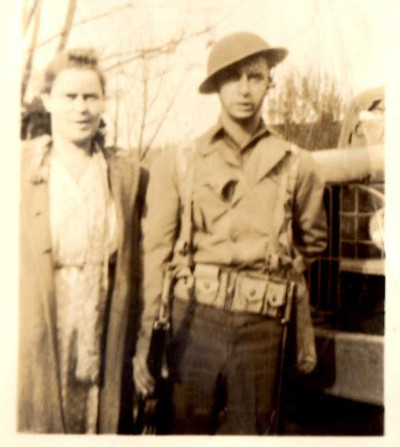 Julia Frances (Lumbard) Norman 1913-1987
&
Arthur Milton Archambault Gowin 1917-1944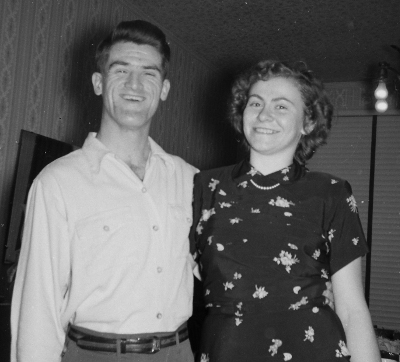 James Otto Halligan 1927-2008
&
Lois Ann (Sutton) Halligan 1930-2012

I need to find documentation that Benjamin Lumbard, b. circa 1756 in Barnstable, Barnstable County, MA was actually the son of Capt. Benjamin Lumbart, b. December 4, 1726 in Barnstable, and Mary Davis. I have not been able to find a record of his birth or something else (i.e. will) that would prove the connection. I am aware of DAR/SAR family submissions that state the connection, but have not yet found any other records that support it.

Looking for the marriage and death records for Thankful Bentley, the first wife of James M. Lumbard. James was b. September 22, 1814 in Rutland County, VT and d. March 29, 1891 in Corvallis, Benton County, OR.
Thankful probably died circa 1843 in Michigan.